Who isn't a fan of the Harry Potter series? We grew up adoring the friendship of Hermoine, Ron, and Harry and hating the villain of the movie 'Lord Voldemort.'
Even after so many years, the charm of watching this movie never gets old. From the first part to the last part, the movie never lets you get bored, even for a minute.
If you are also a 90s kid, then you know what an amazing fictional movie it is. The movie is indeed a masterpiece.
The series has cast its spell on readers so much that whether it is trivia night, football game, or any other event, people prefer to choose Harry Potter-themed team names to show their love for the series.
Harry Potter Team Names | Funny, Fantasy, Trivia, Club, Quiz 
If you are also a fan of the series and looking for some name inspirations for your team, then you are at the right spot.
We have arranged a list of 120 unique suggestions for you that will definitely create magic in the ground.
However, if you are interested in creating your own team name by including your favorite characters, then do check out the guidelines at the end of this article.
Harry Potter Trivia Team Names
It's a game night, and all of your cousins have decided to choose the most nostalgic theme, 'Harry Potter. But wait!
You are still confused about choosing a team name because you want a perfect name that helps you stand out among other teams.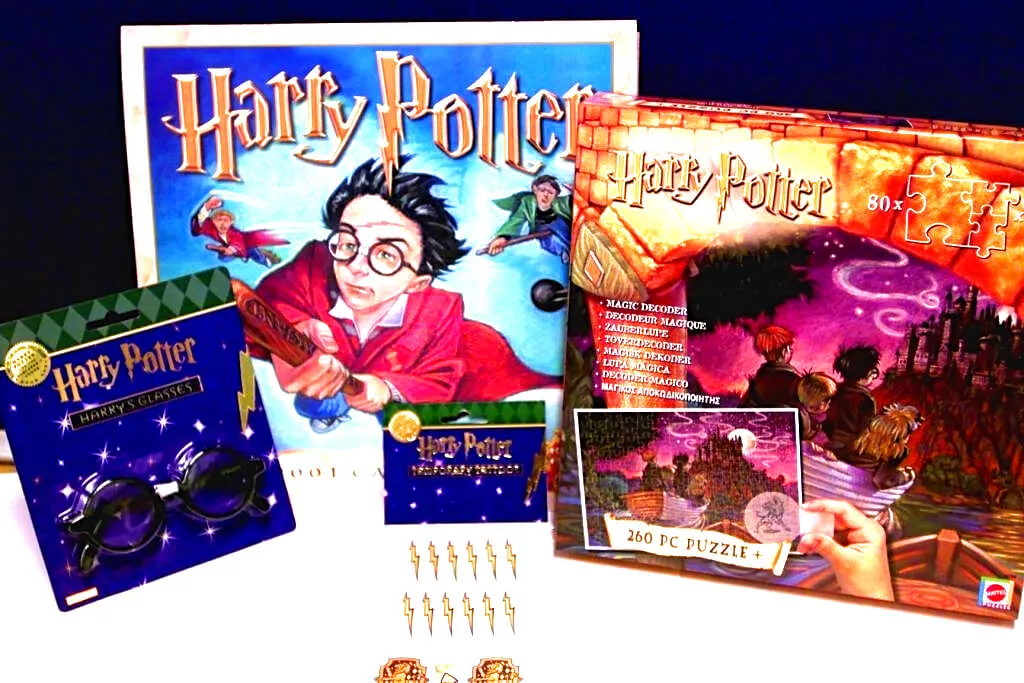 Well, stop getting confused because we have arranged a list of epic trivia team names below to show no one in your gathering is a fan of Harry Potter more than you.
Triwizard Champs.
Dumbledamn.
Riddle Masters.
Night Owls.
Wingardium Triviosa.
Mandrake Madness.
Hufflepuff Nerds.
Trivia Wizards.
Half-blood Princesses.
Death Eaters.
Brainless Muggles.
Granger Zone.
Tom Riddlers.
Dumb And Dumbledore.
Mind Wizards.
Brainless Nicks.
Hufflepuff Headboys.
Harry Potter Club Names
A club is a place where members meet on a daily basis to socialize and spend quality time with each other.
This category is for all the die-hard fans of Harry Potter who are looking forward to starting their own club.
This list contains plenty of name suggestions for your club to show your never-ending love for the series.
Ministry Of Magic.
Hogwarts Express.
Potions House.
Chamber Of Secrets.
Floo Network.
Guiding Lights.
Ravenclaw Club.
Charmed Club.
Diagon Alley.
Potter House.
Dark Lords.
Daily Prophet.
Blood Traitors.
Magical Creatures.
Wizards' Gathering.
Department Of Mysteries.
Order Of Phoenix.
Funny Harry Potter Names
Humor makes every game fun. A hilarious name not only makes everyone on your team smile but also helps you to gain the attention of the crowd.
Everyone loves puns, and a good wizard pun automatically creates a fun atmosphere. So, we have listed some fun name suggestions below to make your festivity more exciting.
Dungbombs.
Moaning Muggles.
Hall Of Prophecies.
Angry Snitches.
Lazy Squibs.
Hungry Hufflepuffs.
Hairy Potters.
Bloody Morons.
Headless Ghosts.
10 Pints To Gryffindor.
Granger In Danger.
Hogwarts Dropouts.
Snapes On A Plane.
Malfoy's Manners.
Mad Muggles.
Dumb Bull Doors.
Harry-cane.
Nearly Headless.
Harry Potter Fantasy Football Names
Every footballer knows how important it is to have a perfect team name. It is the identity of your team which helps you to create a strong impression on the ground.
It not only gives you an opportunity to demonstrate your skills but also helps you to impress the crowd.
And for that, having a Harry Potter-related team name is the best way to get the attention of the crowd. So, feel free to pick any name from this list.
Striking Slytherins.
Dumble Defenders.
Snapes On The Run.
Headless Hunt.
Goblets Of Fire.
Broomstick Battalion.
Sneaky Goblins.
Prisoners Of Azkaban.
Score Seekers.
Faster Than Golden Snitch.
Trick Turners.
Cursed Children.
Free Elves.
Dumbledore's Army.
Fire-Eaters.
The Snatchers.
Sirius Blackmons.
The Beaters.
Cool Harry Potter Names

The Harry Potter series contains a multitude of mythical creatures.
So, after taking inspiration from all the wizards and magical creatures, we have listed some cool team name suggestions from the Harry Potter universe.
Slaying Slytherins.
Free Dobby Campaign.
Potterheads.
Soul Eaters.
Scarheaded Ones.
Muggle-borns.
Dark Marked.
Deathly Hallows.
Look At Us.
Winning Prophecy.
Wild Weasleys.
One-Eyed Witches.
Half-bloods.
Dark Wizards.
Badass Muggles.
Bloody Barons.
Deadly Sirius.27JNXZ
Best Harry Potter Names
Being the most-watched series of all time, Harry Potter is indeed the best theme for team names.
If you are also a fan of the series, then there is no better way to show your love for the magical world than choosing the best Harry Potter-themed team name.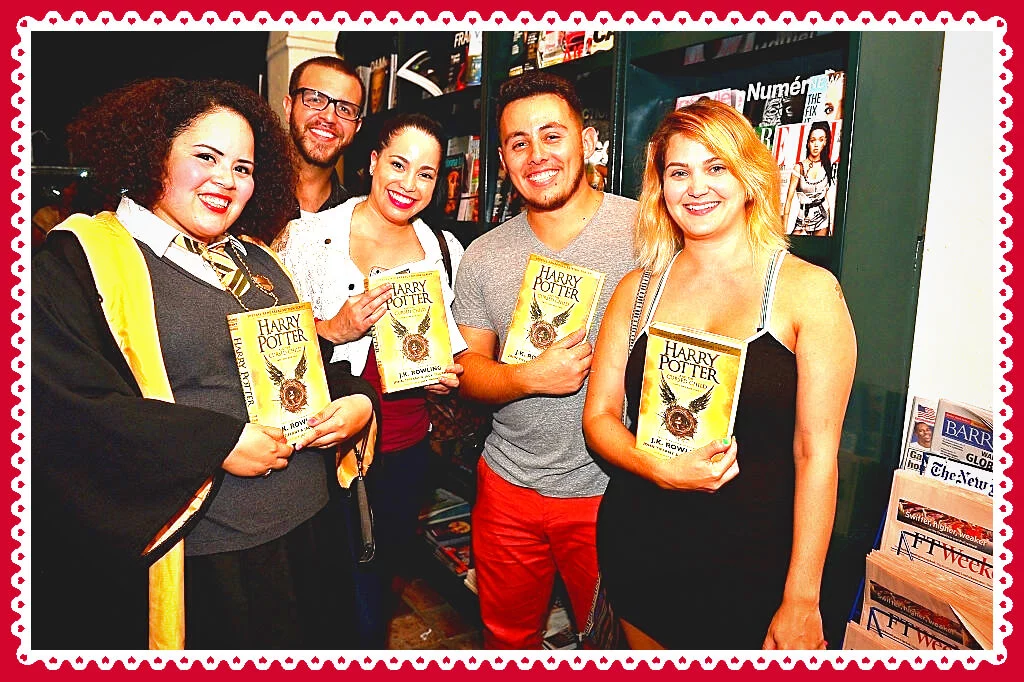 For your inspiration, we have listed the best suggestions for you below. These names will definitely cast a spell on everyone present in the room.
Pureblood Society.
Heirs Of Slytherin.
Fizzing Whizbees.
House Elves.
Team Loyalty And hard work.
Inquisitorial Squad.
Phoenix Army.
Mighty Magicians.
Fantastic Beasts.
The Chosen Ones.
EverlastingFoces.
Lucky Charms.
Secret Serpents.
Shadows And Spirits.
The Sorcerers.
Obliviators.
Wand Masters.
Harry Potter Quiz Team Names

A fun and catchy quiz team name boosts your confidence and helps you to become the star of the day.
Below, we have listed some epic suggestions for your quiz team. We cannot promise you victory after using these names because it depends on your hard work, but we can promise one thing, and that is that these names will surely make your team look the best in terms of creativity and fun.
The Philosophers.
The Deluminators.
Quizners Of Azkaban.
Unforgivable Curses.
Ganger's Smartness.
Hogwarts Heroes.
Goblet Of Answers.
Nurmengard Prisoners.
SlytherinSnakes.
Dumbledorks.
The Snitches.
Dumbledwarfs.
The Quizzards.
Bertie Bots Every Flavor.
Proud Mud-bloods.
Daily Prophet Journalists.
Muggles Guild.
How to Create Harry Potter Team Name?
When it comes to Harry Potter theme team names, no one can ever run out of ideas. However, we have written some points below which will make it easier for you to create a unique team name in no time.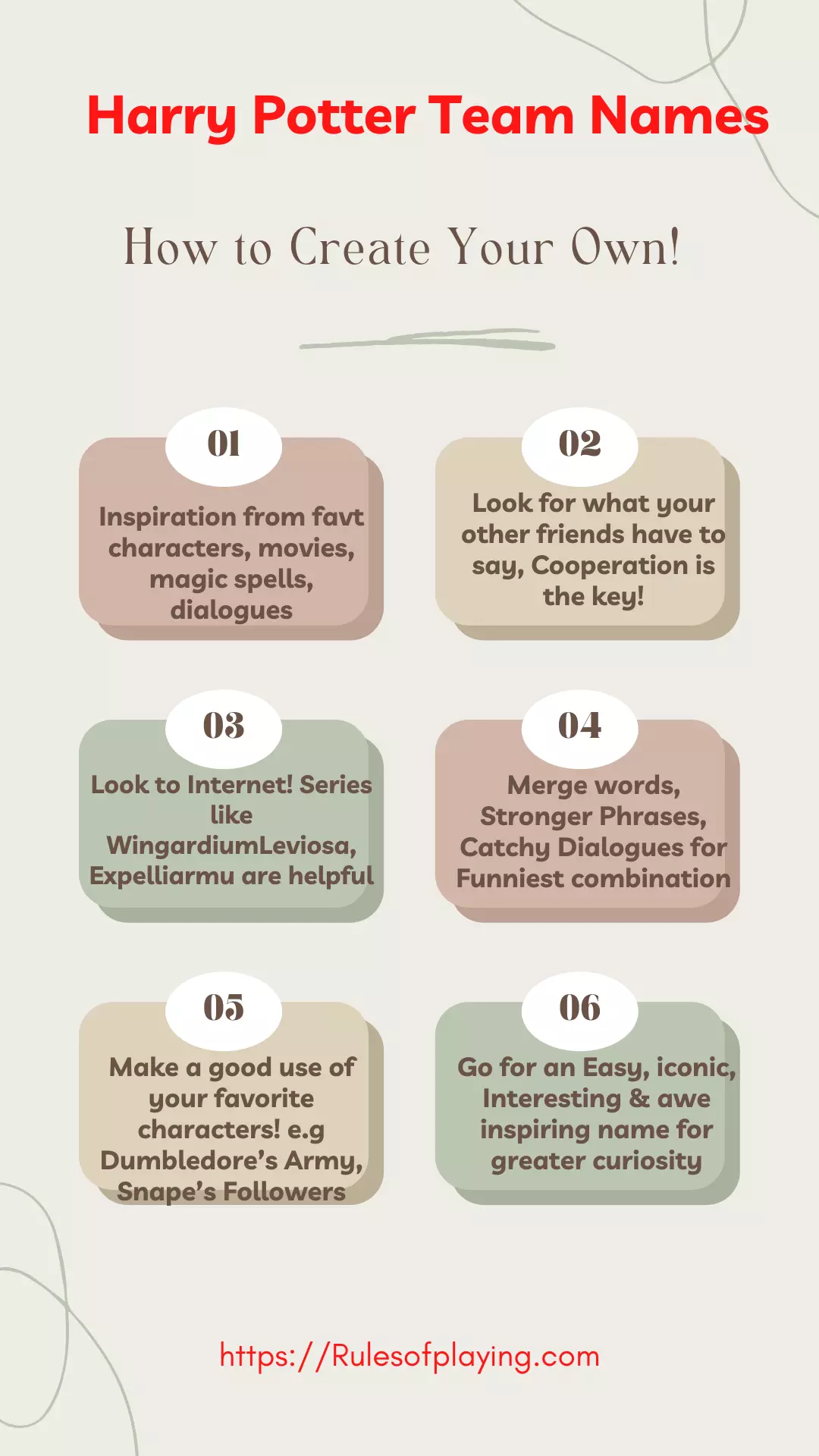 1. Take Inspiration
There are so many amazing characters, magic spells, iconic dialogues, and locations in Harry Potter to take inspiration from.
We grew up learning the spells from series like WingardiumLeviosa, Expelliarmus, and ExpectoPatronum. Take inspiration from these spells to create your own Harry Potter spell.
The internet is also full of famous phrases from the series to take ideas from.
2. Merge Words
You can combine various words from the movie to create a unique team name. Use famous Harry Potter phrases and merge them with descriptive words to create unique words.
3. Use You Favorite Character
You can name your team after your favorite character.
This way, your team will create a long-lasting impression. For example, Dumbledore's Army, Snape's Followers, etc.
4. Take Suggestions
The best way to get different and unique ideas would be to take suggestions from your team members.
Arrange a gathering and ask about their favorite characters and phrases. This will help you to narrow down your list of options.
Conclusion

Whether you are looking for Harry Potter team name suggestions for your trivia night, sports, indoor games, or any fan convention, we believe that we have written plenty of options that are perfect for every group.
We hope that after reading this article, you will never run out of magical ideas.
FAQs
1.   What is a good nickname for Harry Potter?
Few very famous and common nicknames for harry potter include; Harry Petas, Harry Puter, and Harry Plotter
2. What are Good Harry Potter Private story names?
Basically, there are four characters/teams or Squad in harry potter; Griffindor, Hufflepuff, Ravenclaw, and Slytherin. Some good Harry Potter Private story names are;
The Marauders.
Dumbledore's Army.
The Death Eaters.
The Order of Merlin.
The Inquisitorial Squad.
The Wizengamot.
3. What's Harry Potter's Name in real life?
The real Name of harry Potter is Daniel Jacob Radcliffe.