Choosing a good team name for trivia is as important as studying for it.
Whether you are in a competition or playing with your family on a Sunday night, a good trivia team name always makes your competition more fun.
And for the trivia team name, what could be a better inspiration than The Office?
The Office is one of the best sitcoms of all time. I am not even guilty of saying that I have re-watched all of its episodes, even during my office time.
Even though the show ended in 2013 but it still has a great impact on people.
It is still used as an inspiration for trivia nights and beer pong competitions. fan conventions and bar crawls.
Office Trivia Team Name Ideas | Best Professional, Clever, Funny Trivia Names Suggestions

In this article, we have listed some of the best office trivia team names that will definitely make your trivia night much more fun. Hope you like them! we have listed the following categories:
Best Office Trivia Team Names
We can all agree to this that coming up with the best trivia team name is the competition itself.
It does not matter how well-prepared you are for your trivia night, you are already missing out if your team name is boring and dull.
That is why we have listed some best suggestions for you in this list: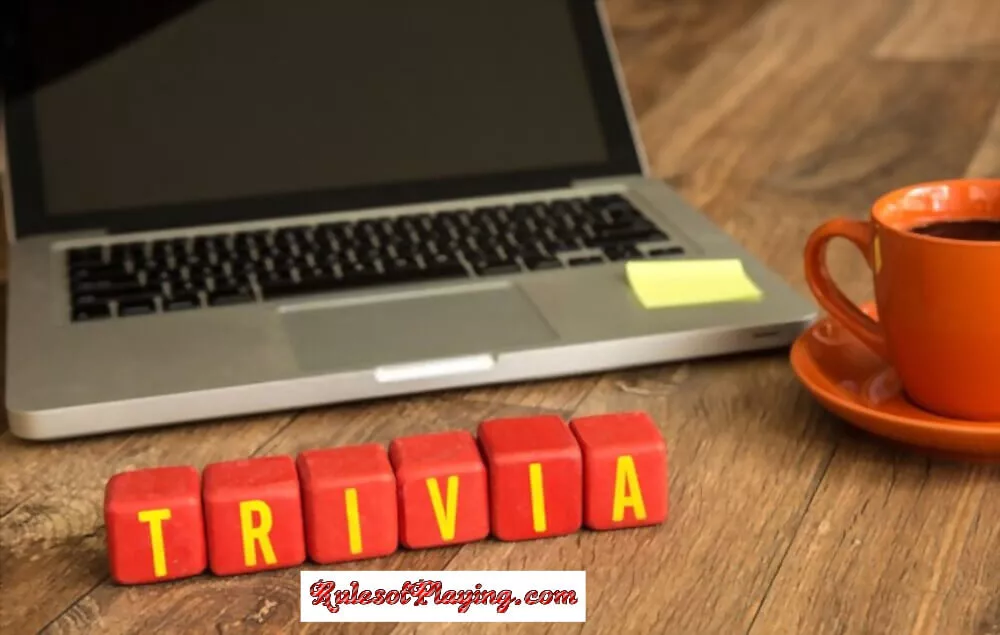 The Einsteins.
The Finer Things Club.
The Dundies.
Trivia Masters.
Dream Team.
Livin' The Dream.
No More conflicts.
Happy Trivia.
Andy's Army Of Champions.
Justice Beavers.
Table Turners.
The Party Planning Committee.
Related Post: Powerful Christmas Team Name Ideas for Your Squad!
Office Themed Quiz Team Names
Trust me when I say, The Office is the best sitcom of all time, and it always has been a constant source of entertainment for us.
I know that I am not the only one who has spent hours scrolling through Netflix to watch old episodes of The Office again.
If you are also a fan of this series, then this category is for you. We have written The Office-themed quiz names in this list which you are definitely going to love.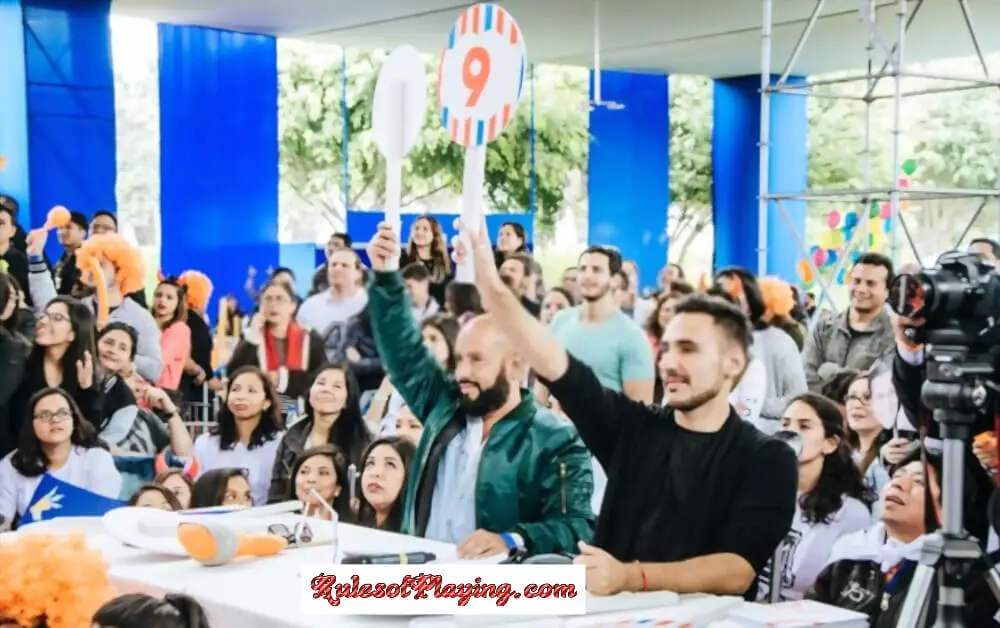 Casual Friday Club.
Team Jim & Pam.
The Scranton Stranglers.
Ladies Gaga.
Scranton Sweethearts.
Kevin And The Zits.
Secret Santa Society.
Just For Fun.
Poor Richards.
Café Disco Lovers.
Two Broke Dorks.
Jason So-Gay-Kiss.
Funny Office Team Names
Winning or Losing is not important. The only thing that matters is the quality time that you spend with your loved ones.
A good laugh with your dear ones is the best way to make memories.
We have listed some pretty hilarious team names in this list that are definitely going to make everyone laugh in the room.
With these names, even if you lose, no one is going to forget about your team for a long time.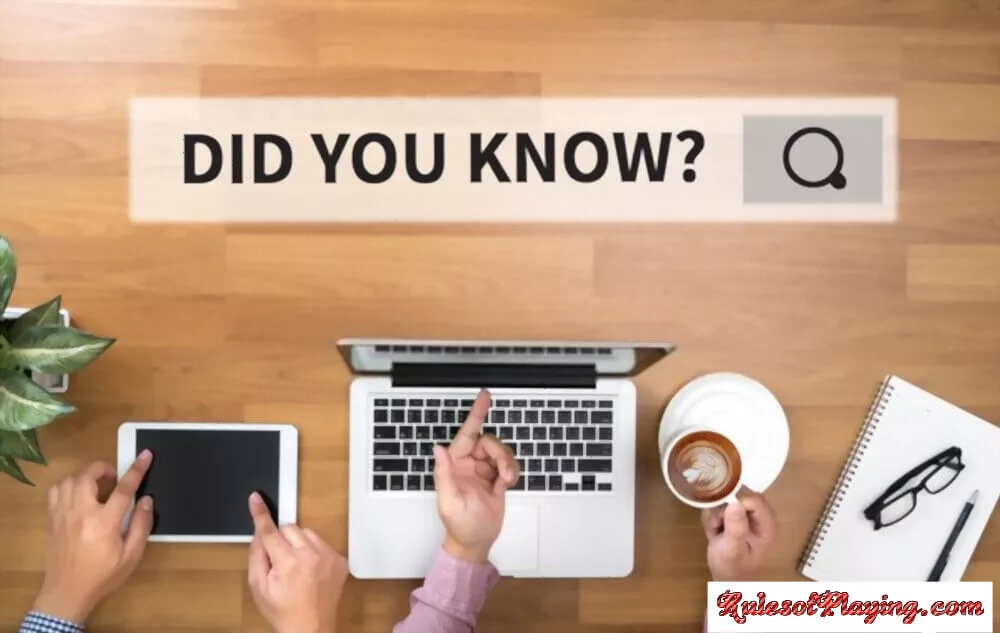 The Chair Models.
The Fired Guys.
Gossip Queens.
High Blood Pressure.
Hairy Men.
Shut Up Toby.
Corrupt Bankers.
The Negotiators.
Did I Stutter?
We're Mean.
Booze Cruise.
The Chumps.
Angry Birds.
That's What She Said.
Doomsday.
Read Also:  " Best Beautiful Small Classroom Educational Group Name Ideas "
Clever Office Character Trivia Group Names
We have listed some clever office character trivia group names in this list. These names are witty and smart enough to make your team stand out among the rest.
In the end, even if you do not win the prize, you can still take comfort in knowing that your group name is the best among others.
 Nepotism Nation.
The Queerenstein Bears.
Aesop's Foibles.
Joey Triviani.
The Whistleblowers.
Lawrence O'Trivier.
The New Bosses.
Mose Money, Mose Problems.
Impish impresario.
A Bit Stitious.
Points to Remember While Creating Office Trivia Team Names
In order to make your decision-making easier, we have listed some points which will help you in creating a perfect office trivia team name:
1. Take Inspiration: You can take inspiration from The Office. You can browse through the titles of each episode to find ideas.
2. Use Words From Your Favorite Scenes: The series is full of memorable lines. You can use those lines as inspiration.
3. Use Puns: Adding Puns in the name is the best way to create hilarious names. You automatically get the audience's support if your team name makes them laugh.
4. Use Your Favorite Character: Is there any character in The Office that you adore? Or any character who makes you laugh?
You can use that in your team's name too. For example, Kevin's Army, etc.
5. Take Suggestions: Do not forget to involve your friends too in team name selection.
Take suggestions from them, too, and then shortlist ideas.
Related Post: Best Listed Anime Guild Team Names
Conclusion
There you have it! We have tried to enlist all unique and creative names in this article that will make your team shine in the room.
Is there any name that you feel we should add to the list? Feel free to share your suggestions with us in the comments section.