Girls are not fragile beings; they are the strongest beings when it comes to competition.
A group of girls has the power to achieve so many things if they stay focused and determined.
Here's to all the beautiful girls out there; you deserve the best of both worlds.
According to research, women mostly prefer to work in teams. They also have the patience to deal with every problem calmly rather than aggressively. That is what makes them strongest and most powerful.
Whether it's volleyball, running, baseball, project, etc., it's important to choose a good name.
If you are also going to work in a team with other girl pals, then the first thing you need is a team name.
Your team name describes your potential, skills, and determination to win, so you should choose very wisely. A good team name makes your team more confident, efficient, and success hungry.
Girl Team Names Ideas | Cool, Powerful, Funny, Creative Girly Team Names List
Your girl team name can range from Funny to Creative, according to the personality of your group.
Keeping this in mind, we have arranged a list of 99 girl team name suggestions that will not only create an inspirational, strong impression of your team but will also help you to raise the bar high for other teams.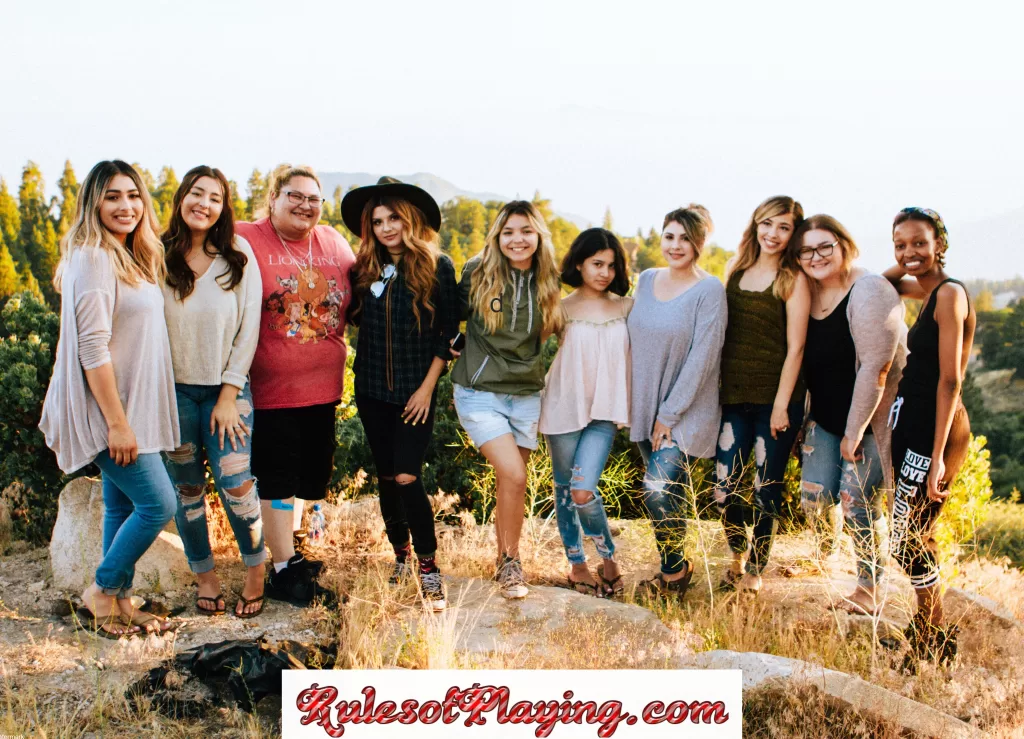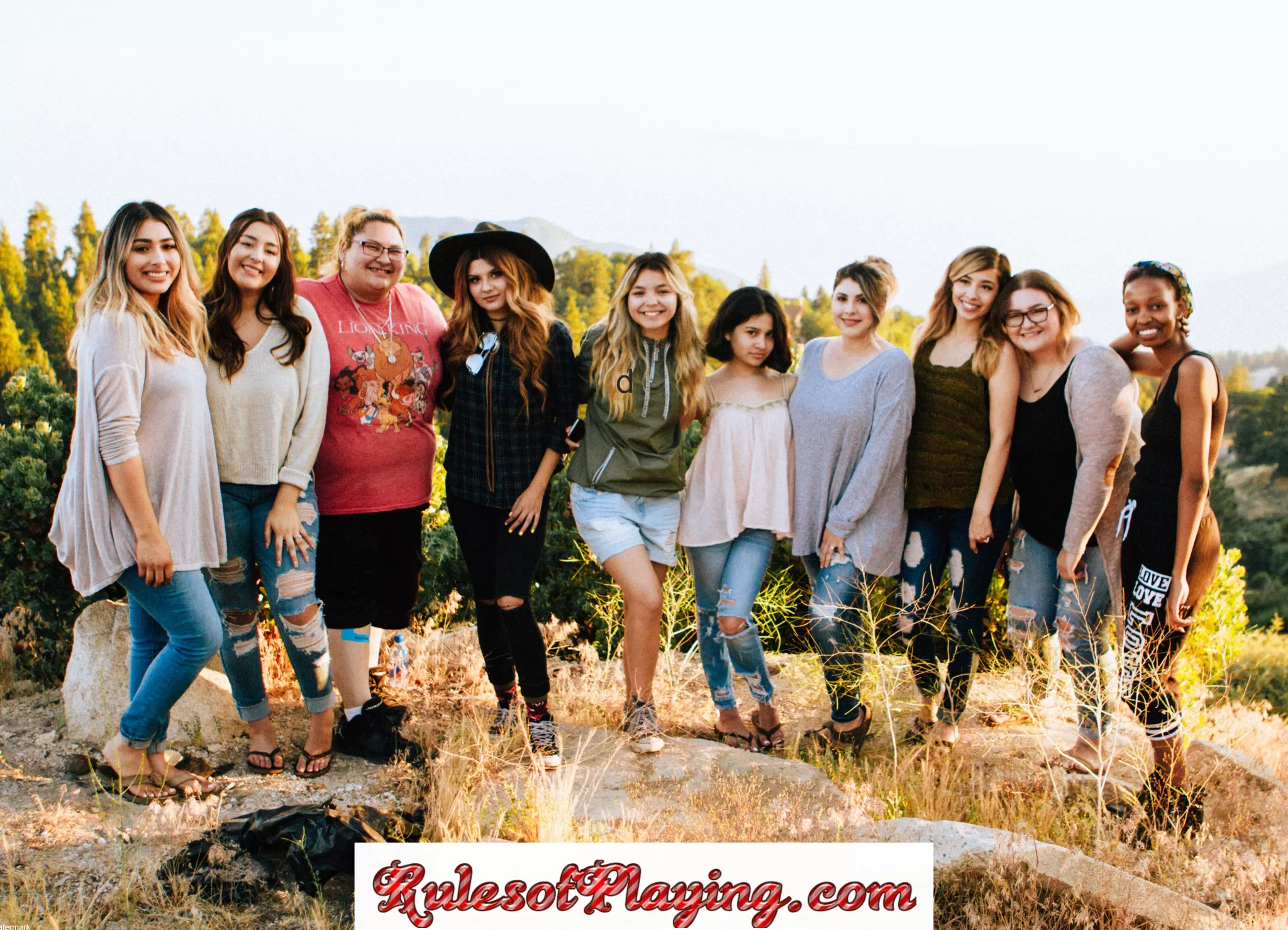 However, if you want to create your own team name, then do check out the guidelines at the end of this article. These guidelines will definitely get your creative juices flowing.
Funny Girl Team Names

A funny name that makes your group laugh always gives a positive and exciting vibe. It makes your team less anxious and more confident.
It also boosts up your team's spirit even when things are not going in their favor.
Keeping this in mind, we have arranged a list of funny team names below that will definitely tickle your funny bone.
Clueless Sisters.
Pantsuit Power.
Face Mask Forces.
Mean Girls.
DIY Artists.
Typical Eye-roll.
Pitch Please.
Fashion Disasters.
Hair Bun Partners.
Makeup Warriors.
Scream Team.
Purr Evil Cats.
Misfits Combined.
Qualified Losers.
Loose Screws.
Sleepy Heads.
Mad Dolls.
Sunscreen Squad.
Selfie Queens.
Kickin' Chicks.
Your Worst Fantasies.
Trouble Makers.
The Wannabes.
Sleepover Sistas.
Sister Attack Pack.
Cool, Creative Girly Team Names
Cool and creative team names are always eye-catchy. They give you a sense of identity and make your group look the best.
If you are also looking for some out-of-box suggestions, then this is your place. These names will not only unite your team members but will also inspire you to win every task.
Glamorous Girls.
Pretty Tough.
Always In Trend.
Nail Art Perfectionists.
Chick Magnet.
Trend Setters.
Ponytails Express.
Fashionistas.
Forever Young.
Working Girls.
Flower Girls.
Bring It On.
Staying Together, Slaying Together.
Sunshine Squad.
Sisters Before Misters.
Slaying Chicks.
Power Sisters.
Secret Coven.
Stormy Girls.
We're All That.
Savage Sisters.
Daisy Bunch.
Golden Girls.
Slaying Queens.
Spicy And Classy.
Powerful Women Team Names
A powerful name not only incites fear in your opponent's mind but also creates a stronger impression of your team on the ground.
That is why we have listed some powerful name suggestions below. Pick any name from the list to show everyone who's the boss on the ground.
Stronger Together.
HERstory Makers.
The Female Force.
Boss Ladies.
Rebellious Girls.
Wonder Women.
Bold & Brave.
Girl Power.
Focused Sisters.
Soul Sisters.
Eyes On Prize.
We Build Together.
Stunt Sisters.
Independent Women.
Like A Pro.
Never Giving Up.
Girls' Generation.
Rulebreakers.
Switchblade Sisters.
Shiny Pearls.
Wild Birds.
Ladies Of The Day.
Sisterhood Above All.
The Female Force.
Like A Boss.
Unique Funny Girl Team Names
Want a name that is different and unusual? Check out this list. We have listed some unique and fun name suggestions that will make everyone on your team chuckle.
These names will definitely make your bond with each other much stronger and unbreakable.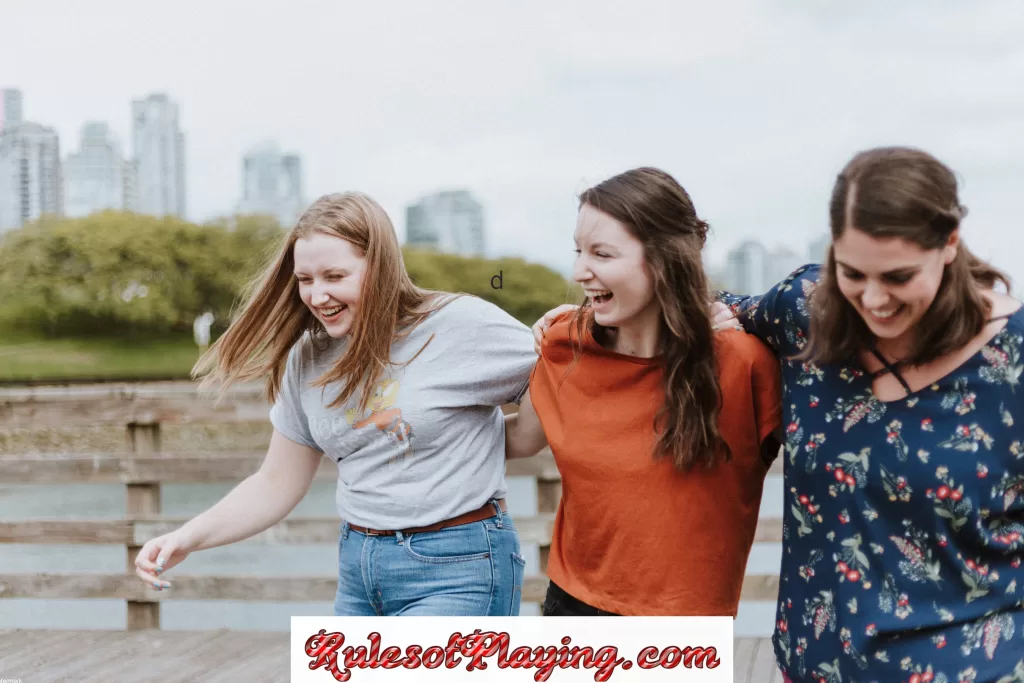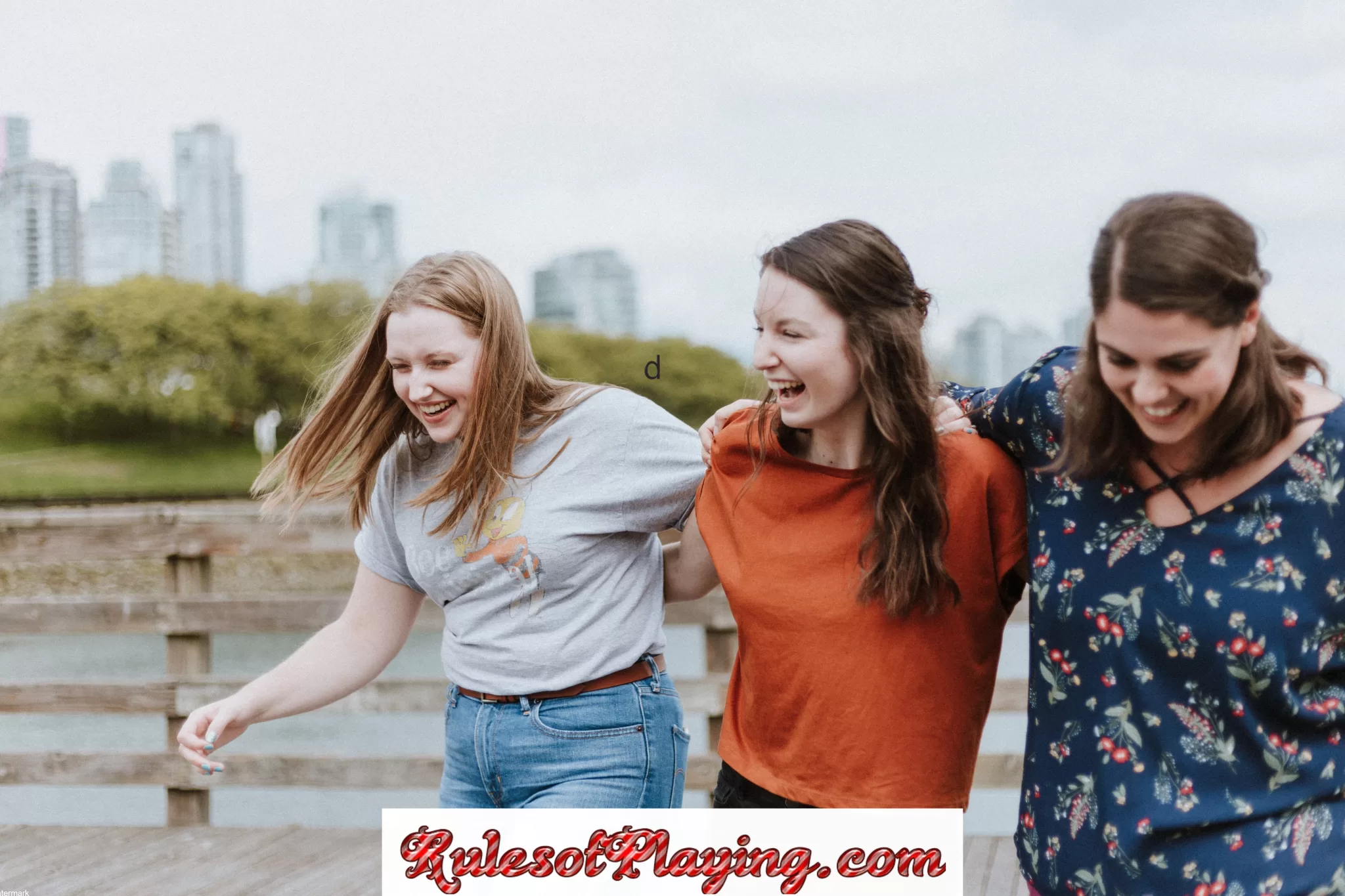 The Keto Group.
We Take No Crap.
QTPies.
The Hustlers.
Drama Society.
On The Rocks.
Devil Wears Prada.
Taco Belles.
Atomic Blondes.
Piercing Addicts.
Crazy Chicks.
Power-puff Girls.
Killer Queens.
Honey Bees.
Sleepy Chicks.
Pink Posse.
Chicks Don't Quit.
Pussycat Dolls.
Sassy And Spicy.
Screaming Divas.
Badass Babies.
Charming Chicks.
The Spice Girls.
Shopping Freaks.
How to Create Girl Team Names?
If you and your girls want to create your own team name, then checkout these guidelines for some fresh ideas: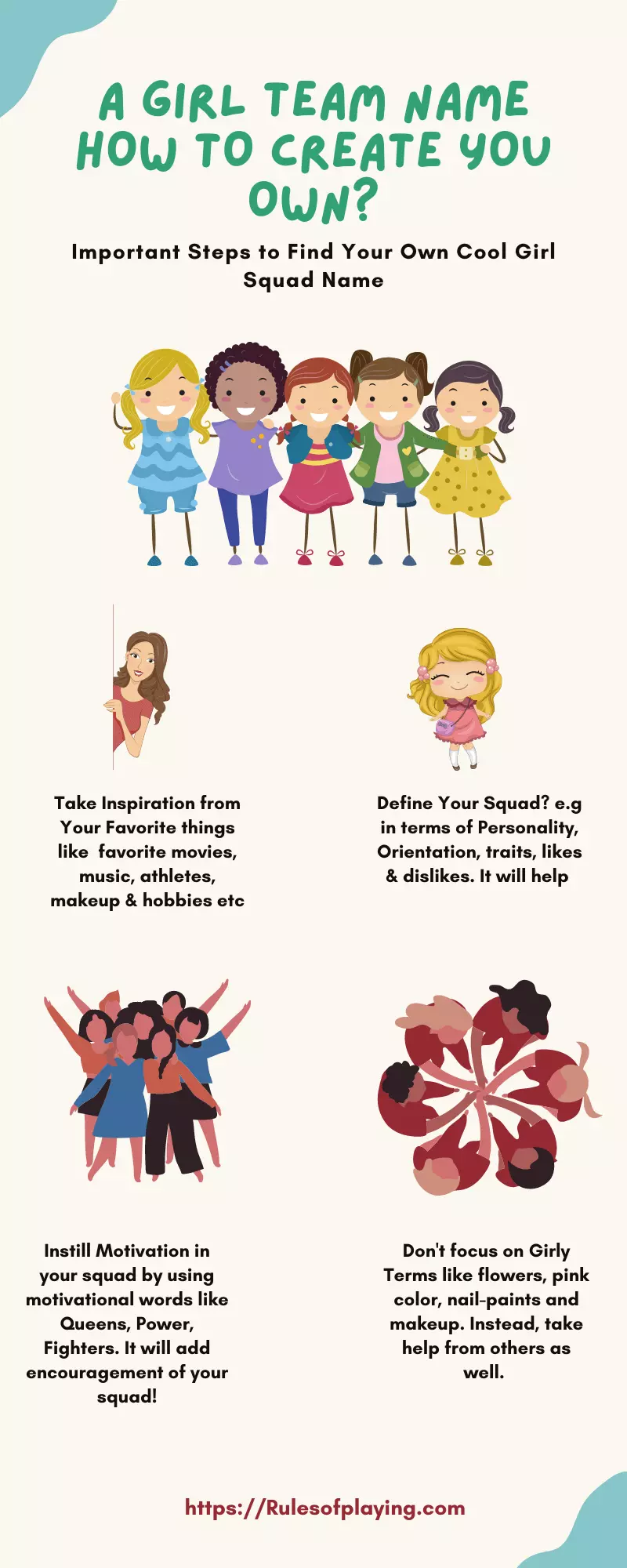 1-Take Inspiration From Your Favorite things: Your favorite movies, music, athletes, makeup, and hobbies can help you to create a unique team name.
If your girls have different interests, then you can combine your interests to create epic words or phrases.
2. Describe Your Squad: Think about the words that best describe your squad. What are your interests?
Do you have any similar personality traits? Make a list of words that reflect your girls' personalities. This will help you to create unique names.
3. Use Motivational Words: Motivational and inspirational names help a lot in the team's encouragement.
For Example, Queens, Power, Fighters, etc. These types of names will definitely boost your team's spirit.
4. Do Not Focus On Girly Terms: You do not necessarily have to use girlish terms. Not every girl likes flowers, pink colors, nail paints, and makeup.
Choose anything that reflects your personality and interests.
5. Take Suggestions: Whatever you choose, make sure to take suggestions from your girls too. Take votes and then finalize the one which everyone likes.
Conclusion

A good team name imparts strength, power, and intelligence. It is the first thing that will help you to dominate any game.
That is why we have tried to write the best suggestions for you to create a classy first impression. Go ahead and finalize the name now to steal the show.